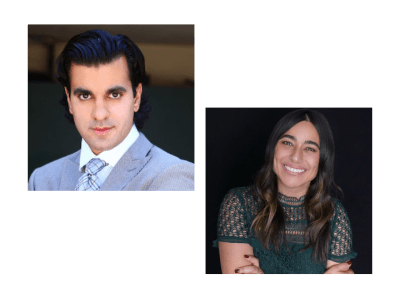 About The Listing Group
The Listing Group is a full service luxury real estate brokerage, specializing in Los Angeles residential and commercial real estate. The Listing Group leverages the knowledge, experience and team spirit not found at typical real estate brokerages.
The Listing Group was founded by Broker, Attorney and Investor Nima M. Tehrany, Esq. and fosters a culture of partnership and cooperation giving its clients a unique advantage.
Learn More